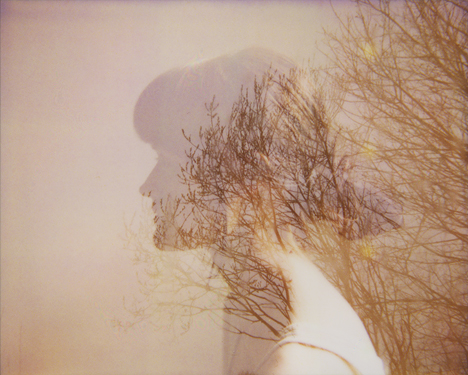 Annette Pehrson is a 22-year-old photographer living in Sweden. She's well known for using not only 35mm but also medium formats and polaroids.
Nature and herself often take place in each of her shots. She usually records self-portraits in which she shows a little bit of her personal life. Last July, she published her first book, amazing as her.
Annette Pehrsson es una fotógrafa de 22 años de edad que vive en Suecia. Es muy conocida por su uso de los formatos medios y polaroids.
La naturaleza y ella misma forman parte de la mayoría de sus retratos. Annette guarda pedazos de sí misma en cada una de sus tomas, mostrando un poquito de su vida personal. El pasado julio publicó su primer libro, increíble como ella.
Interview
Fernando Tsuchiya
Fernando Tsuchiya is a 28-year-old Japanese-Venezuelan photographer living in Buenos Aires Argentina. His aesthetics are notably influenced by personal touches.
Through his work, you can feel a very deep intimacy from the moment you click on his photo stream. What is special about him is that you can tell that there's a little bit of Fernando in each frame.
Fernando Tsuchiya es un fotógrafo Venezolano-Japonés residenciado en Argentina, de 28 años de edad, . Su estética fotográfica está notablemente influenciada por toques personales.
A través de su trabajo, es posible sentir la profunda intimidad que identifica su trabajo. Lo especial de él, es la manera en la que deja una parte de sí mismo en cada toma.